How to choose your laces supplier?
Search for the ideal laces supplier should be a particularly important task for your business, as it will not only reflect the quality of your products but will also add value to them and directly influence the price of your final product.
Having the right supplier that meets the needs of your business will help you develop and deliver a product that meets your customer's expectations. And not only this, it will also help you to have control over production costs and at the same time allow you to optimize your operational processes.
For these reasons, in the textile sector, it is important to evaluate the processes and qualities of the inputs to make the best choice for your laces supplier. A good business relationship with your suppliers will help you grow hand in hand with them.
There are several factors to take into account when choosing a good laces supplier, since these inputs will mark a differential that will be definitive in your final product. For this reason, we list the most important ones below.
1. Financial stability and reputation of the laces supplier
The reputation and credibility of a supplier are minimum requirements to establish a reliable and long-lasting business relationship. The role that a laces supplier in the production chain of a clothing company it is crucial, so working with a serious company that meets deadlines and the required conditions in terms of quality and specifications of the inputs is essential.
Additionally, the economic stability of the supplier is also an important factor to consider, as this will determine that it will have a constant supply of inputs and that the quality will remain at the level as expected.
2. The supplier professionalism
A great record of accomplishment and experience is an indicator of a supplier's reliability. The more experience the laces supplier has,the more prepared you will be to deal with conjunctural situations and changes that require immediate reaction.
3. Type of laces that meet your needs
It is important to take a close look at the catalog that the supplier handles to know if it has the input that is adapted to its needs or if it can design it according to your requirements.
Types of laces such as Nylon Allover Laces, Nylon LYCRA® Laces, Allover Laces Nylon LYCRA® and Nylon Netting or any other input, they must have all the information regarding their composition, designs and possible adaptations, which allows them to make the best decision in the market.
A supplier that offers original and modern designs, with textiles of excellent composition and quality will be a more interesting and complete option for your business.
4. Certifications and quality of textiles
Textile inputs, such as laces, are the basis of your product and its successful development depends on them. Any defect can cause inconveniences, so a supplier with quality certifications, which has high standards in the market, backed by adequate processes and quality controls of its inputs, will help minimize possible risks.
One of the certifications, for example, is the Certification of Origin of Colombian textiles. If the laces supplier has this certification, it guarantees the quality of the products that the consumer acquires and certifies that the product is originally from Colombia and therefore has the reputation and characteristics of the country.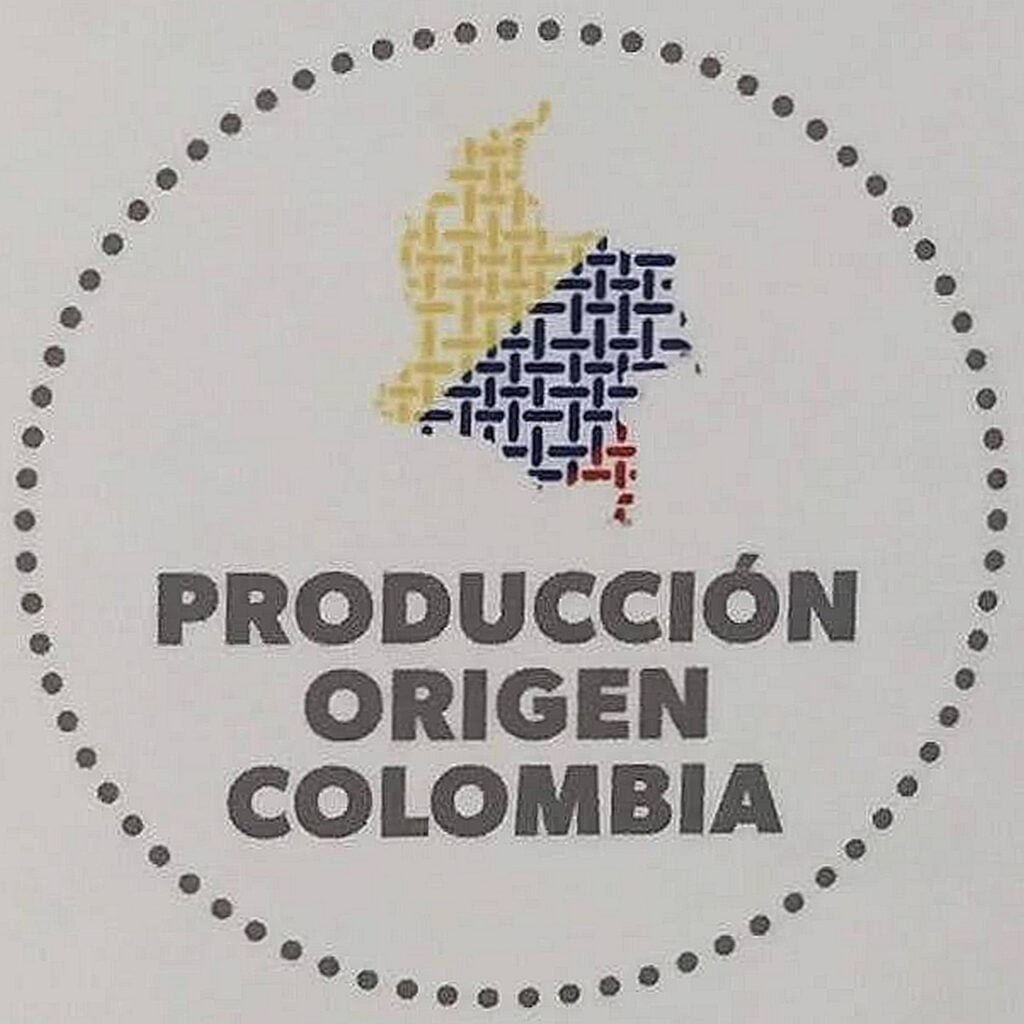 Having certified suppliers that follow processes and standards is a matter of utmost importance in any business that wants to offer a quality product.
5. Flexibility and delivery times
An important and definitive factor is the delivery time of an order. It should be taken into account how long an order takes from when the order is placed until the final delivery is made. This depends on several factors such as: the production process, the production capacity, the number of clients the supplier has and the extra services required (eg dry cleaning, special designs).
Flexibility also varies from one provider to another. Some can handle last minute orders according to the requirements of the order since they have their own machines and can streamline processes. As an example, some providers have their own dry cleaners and others outsource this service. This is directly reflected in the flexibility of the provider to depend or not on external services and overtime.
6. Minimum manufacturing quantities
Suppliers generally have a minimum manufacturing quantity established for each order. It is important to evaluate the quantities of inputs your business requires and align it with your supplier.
7. After-sales service and warranty
After-sales service is important, especially in the commercial relationship between supplier and customer. The laces supplier must offer guarantees for the delivered goods and maintain an open communication channel to answer questions related to the product sold.
Finding a balance between value for money is decisive when choosing a laces supplier. The quality will be reflected in your final product, which will directly influence your brand, name, and reputation of your company; and at the same time, it will have to do with your cost of production, which will influence the price of your product.
Finally, it is important to choose a laces supplier that adapts to the needs of your business and that provides you with the best service. Taking into account the 8 factors mentioned above, you will ensure that you will have quality supplies that meet all standards and with the necessary flexibility to receive them on time.