Blondatex S.A.S. was founded in Bogotá, Colombia in 1987.
Since then, we have been dedicated to the production of laces. We specialize in these products to meet the needs of garment manufacturers with a good quality product of national origin.
Our designs are original, developed by our team through a creative process that is reflected in the textile design software. This is how we obtain our laces that are used by our clients for the manufacturing of underwear and outdoor clothing.
Through these years of experience, we have achieved an important position and recognition in the Colombian textile industry.
We are a company that works every day to offer the best product to our clients. That is why our work is the result and reflection of our values:
All of our products go through a strict quality control process to ensure that our customers receive a product in excellent condition with the required specifications. 
The implementation of modern machinery and our fully trained team are definitive factors to meet international quality standards.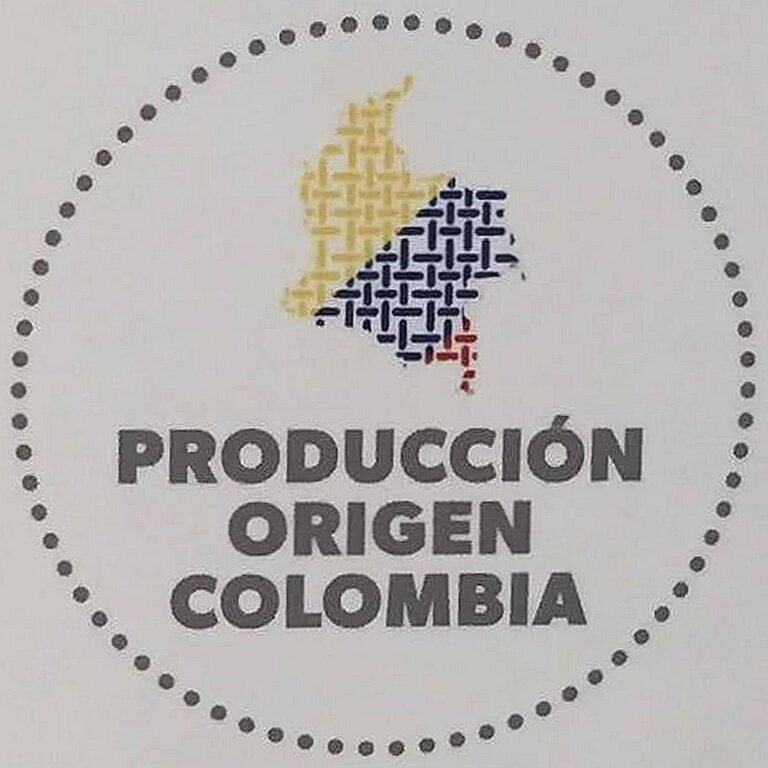 Our mission is to satisfy the requirements of our clients by creating, manufacturing, and distributing laces of the highest quality.
To position ourselves as one of the main Colombian companies in the textile sector, focused on warp knitting, through the development of new products made with state-of-the-art machinery and guaranteeing competitive prices for the market.
We are suppliers of supplies for sale by catalog, for distributors and clothing companies that sell to large stores. Additionally, we supply warehouses.
Our clients trust Blondatex for the quality of the products and the fulfillment in the deliveries. We differentiate ourselves by maintaining a personalized business relationship with each of our clients, offering reliability and flexibility in terms of delivery dates.
With the inputs we manufacture, our clients create finished clothing products such as lingerie, women's underwear, pajamas, control garments, bathing suits, outerwear, among others.
We manufacture our laces with the best quality products, which is why we have partnered with companies of internationally recognized excellence such as LYCRA® and Karl Mayer.