Innovation, Quality and Compliance since 1987
Since 1987, at Blondatex S.A.S. we have dedicated ourselves to the production of the highest quality Laces to satisfy all the requirements of our clients.
With a qualified team, designs aligned with the latest fashion trends and strict quality control, we have built a path of remarkable success and trust with our esteemed clients.
Our Company
The quality of our products is rooted in a well-managed company, with a qualified human force and modern machinery that allows the efficient manufacturing of textiles. The result is high quality and competitive products for our customers.
Sales
Our clients can always count on Blondatex's recognized quality standard, but also on a personalized presale and sale team that seeks to understand their real needs and personally follow-up throughout the entire process.
Products
From computerized design to delivery, our products are designed to satisfy our customers. With more than 50 different designs and a high quality standard, at Blondatex we have the right product for your company.
Design
The process begins with the design stage where the materials and manufacturing requirements are established.
Warp
In the second stage we carry out the preparation of yarns.
Knitting
We start knitting the yarns with our Raschel warp knitting machines.
Dyeing and Finishing
In this stage we work to achieve the perfect finish according to the requirements of our clients.
Quality Control
All of our products go through an exhaustive analysis process. We make sure they meet quality requirements and standards before distributing them to our customers.
Cutting
Once the product passes the quality control, it is ready for the cutting and separation stage. For this process we use modern machinery avoiding any imperfections.
Customer Service
We have a well-trained team to advise our potential clients in the best way, so that they can acquire the product that meets their needs and learn about our processes and competitive advantages.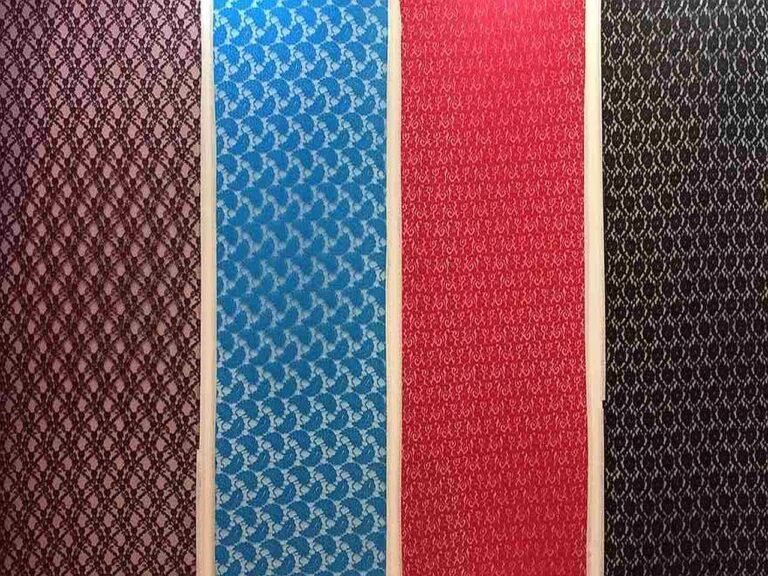 Colombian textiles have an excellent reputation in the World and in the Latin American region for their quality, workmanship, and exclusive designs.
Read More >>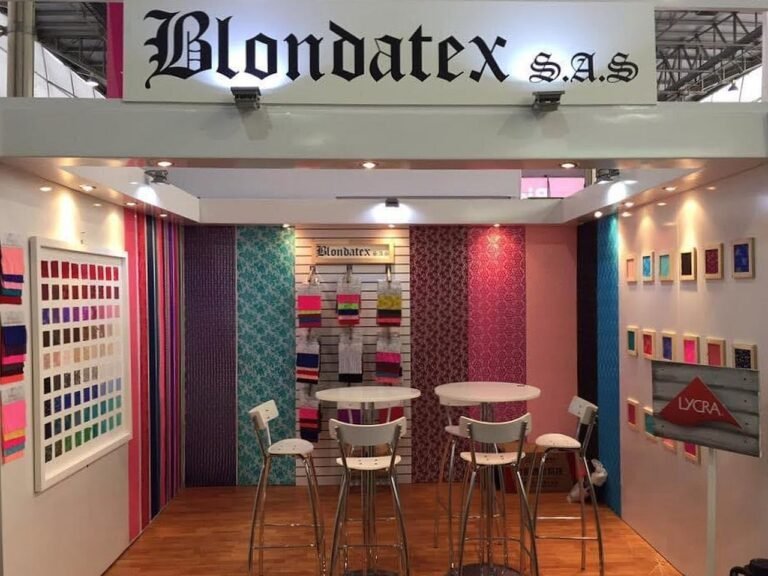 Finding the ideal laces supplier for your business should be a task of significant importance, as it will not only reflect the quality of your products but will also add value and directly influence the price of your final product.
Read More >>
We manufacture our laces with the best quality products, which is why we have partnered with companies of internationally recognized excellence such as LYCRA® and Karl Mayer.